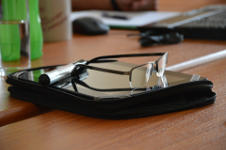 Expat Expert Course
Expat Expert Course
A short course designed to bring you up to speed on the Vanuatu scene... especially providing background to assist with making the decision to invest in this vibrant Pacific country and its happy people.
4 Moving to Vanuatu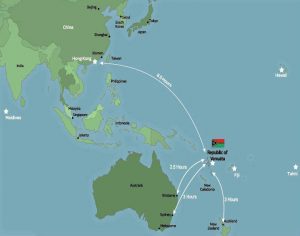 Vanuatu is probably one of very few places on the map where individuals can enter into a beautiful ancient culture, get in touch with their roots, and make connections with the natural world while feeling comfortable and safe all at the same time.  Peace, security, scenic natural splendor, magnificent cultural opportunities, and a sense of wonder and amazement – these are just a few of the reasons why people from all around the globe come to settle in the South Pacific island nation of Vanuatu.  The feelings of culture and community extend very far and the native people, the ni-Vanuatu, offer friendliness and peace to all residents and visitors. Today, many people are making a move to this stunning island nation and enjoying everything it has to offer.
Why People Opt to Move to Vanuatu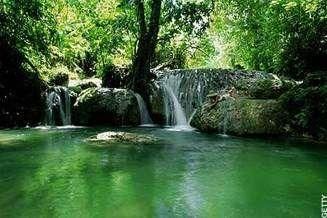 Vanuatu is a tropical island nation paradise that offers a beautiful and consistent temperature all throughout the year. The coastline is environmentally protected to maintain biodiversity of all the magnificent rainforests and lagoons. There are large areas that remain unpopulated, especially around some of the only 2 still active volcanoes in the area.  It is really one of the very last in truly spectacular locations around the globe.  The pristine white sandy beaches stretch to eternity and are lapped by turquoise-hued seas of bays and inlets. It is just over three hours by plane to Auckland, New Zealand, Sydney and Melbourne, Australia, and it takes less than ten hours flying time to get to any of the major cities along the Pacific Rim such as Hong Kong, Southern China and Los Angeles via 1 stop with Fiji Air.
Many investors choose to move to Vanuatu to do business because of all the benefits the country has to offer in that area of the world. Vanuatu has not been victim to the social and political problems that have ravaged some of the other South Pacific nations, like the Solomon Islands or Papua New Guinea, and the country does not have colonialist or ethnic problems, unlike New Caledonia and Fiji, which are the closest tourism sector competitors to Vanuatu. The rate of crime is very low and terrorism is a foreign concept. The government is very much for foreign direct investment and has made it easy by streamlining Customs and Immigration procedures as well as the Foreign Investment Board. There is no income tax, no foreign exchange control, a stable government, and low costs of labor.
Many people who make the decision to move to Vanuatu are looking for a natural atmosphere filled with rest and relaxation, along with friendly people, in the middle of the South Pacific. They are looking to absorb the culture, the lifestyle, as well as the adventure the island nation has to offer. It is a place where the living is quite easy, there are no hassles, and the hustle and bustle of the crazy, hectic world is far behind.
Knowing the Facts before you Move
Before moving to Vanuatu, it is essential to do all your research to ensure full preparedness for the relocation process.  For instance, the Vanuatu Customs Act provides the opportunity to bring personal furniture and electrical appliances into the country free of VAT (value added tax) and duty, if they have been owned for longer than one year.  Individuals may have to provide proof of length of ownership, such as a receipt with the date of purchase.  The act also permits individuals to import a mode of transportation, such as a car, motorcycle, motorbike, waterborne craft, or even an airplane or helicopter.  Much like personal effects, these must be owned for at least one year.  All other personal items, such as clothes and linens are duty free.  But they do need to be packed well and inventoried.  There is a chance that the Customs Department may require a physical examination of the box.  To ensure protection, expensive personal goods, like clothing and shoes, should be placed in plastic bags and family heirlooms and jewelry should not be packed into the personal effects.
Bringing in a pet can be expensive but not a major quarantine or logistical problem. Pets may be brought in only from the United Kingdom, New Zealand, and Australia because they are rabies-free countries. All other countries need to contact the Vanuatu Quarantine and Inspection Service to show proper documentation, including a Veterinary Certificate regarding vaccinations and treatments, as well as an Import Application. The service must also be notified 24 hours before arrival. If all requirements are met, there is no need to quarantine the pet.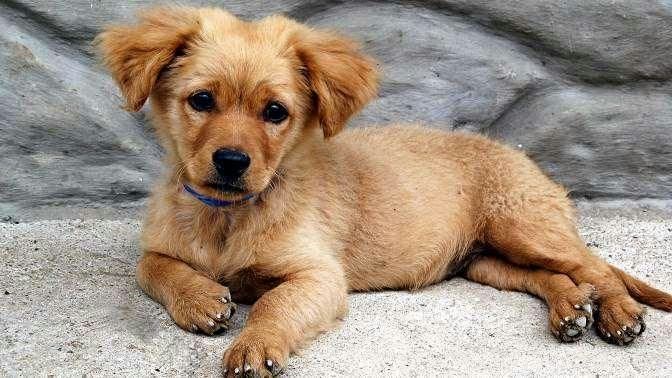 Selecting a Relocation Service
Once a decision is made to move to Vanuatu, either for retirement purposes, investment opportunity purposes, or just to gain access to a fun adventure, it is necessary to look for an overseas relocation service. Individuals want the best service that can properly handle their effects. Do some research online and look for overseas relocation services that have necessary licenses for export and import. Obtain a few quotes and read over everything, including the fine print so there are no hidden surprises the day of the move. Also check out the reputation of the overseas relocation service by asking for referrals and testimonials from any past clients. Lastly it is extremely important that the overseas relocation service know all the nuances in regards to shipping to Vanuatu, such as how the import procedure works, how to properly inventory all items, and so on and so forth. No one wants to be stuck at customs in Vanuatu with a relocation service that has little knowledge about how customs in Vanuatu works.
In Conclusion…
In the last decade , Vanuatu has been voted as "The Happiest Place on Earth," and those who move here say it is still true.  Vanuatu wants people to come in and explore and discover what this beautiful island nation has to offer.  It is an adventure enthusiast's paradise and a primary location for investment in today's economic climate.  With beautiful beaches, amazing multicultural cuisine, swaying palm trees lining magnificent places, individuals can easily come to any one of the 83 islands that makes up Vanuatu and forget that the rest of the world exists.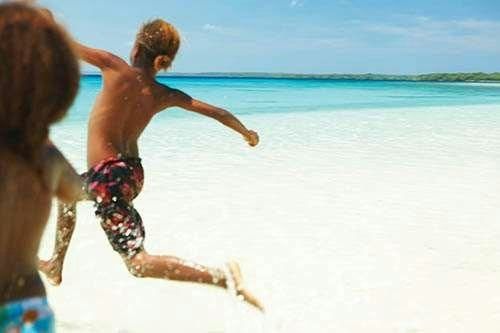 Hope you are enjoying the guides on Vanuatu
If you would like to call me I am contactable on +61 417 007 792

Project Manager, Pacific Haven Resort Vanuatu
Please also view one of our related websites: www.allaboutvanuatu.com